visual content
for the food
industry
We here at The Film Crew, are big foodies!
Because we love food we also love to film food, so that has seen us working with the food industry a lot more than your average production company. Having filmed numerous TV series and commercial content for the food industry throughout New Zealand, Asia and the United States we completely understand the ins and outs of filming food and cooking.
​
​If you're in the food world and in need of some delicious video content to showcase you or your product then get in touch, in the meantime, check out some highlights from our recent food work below.
Pablo and Yanina of Cucina Oamaru not only create amazing food in a stunning and welcoming venue, they also have an amazing story to tell.

We were lucky enough to spend some time with them recently to create this film, to highlight a little bit of what they do and their journey to owning and operating what is arguably the top restaurant in Oamaru, if not in the whole Waitaki District!

Be sure not to miss a visit to Cucina if you are in the area.

Caution: Watching this whilst hungry might be uncomfortable.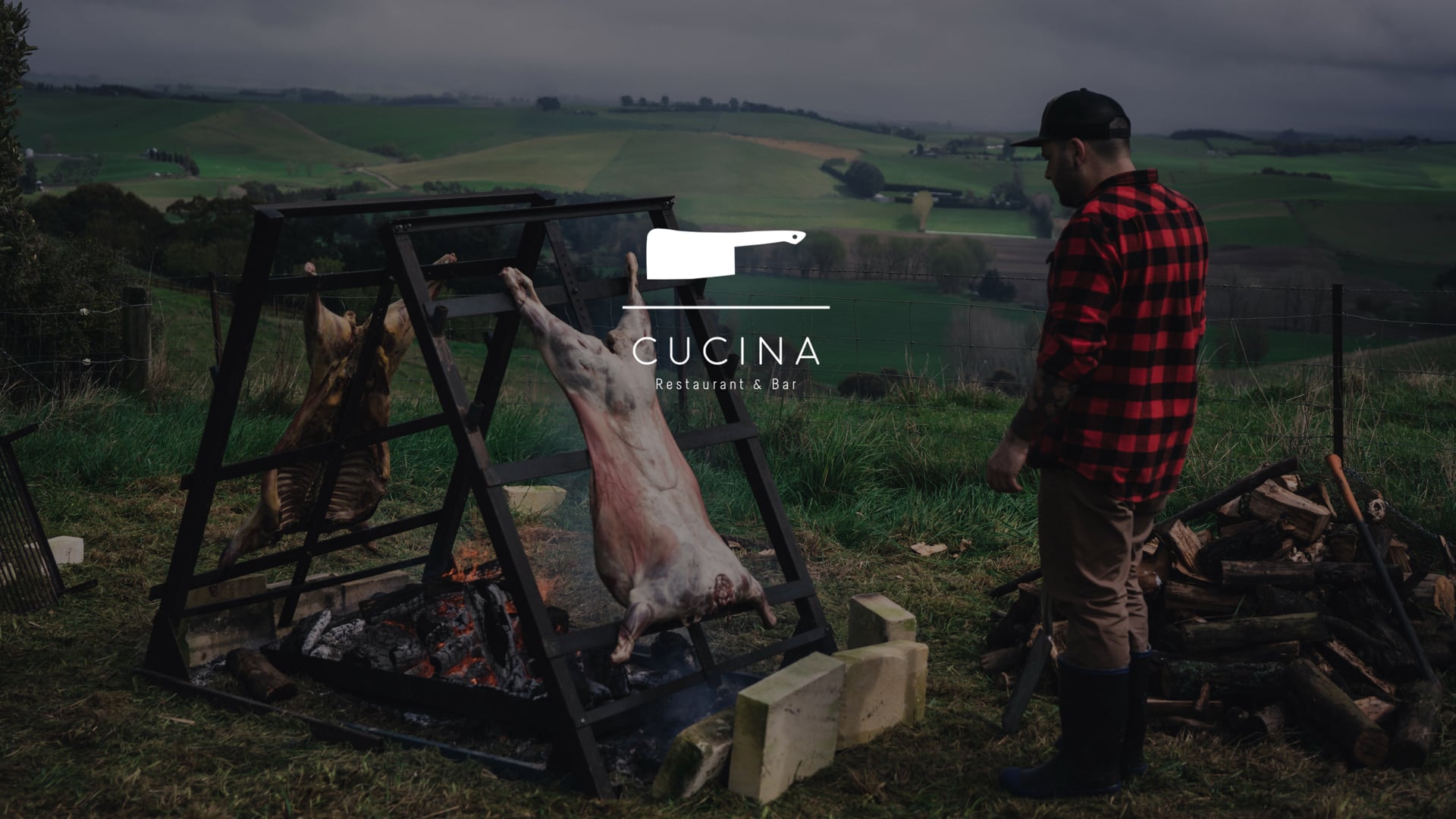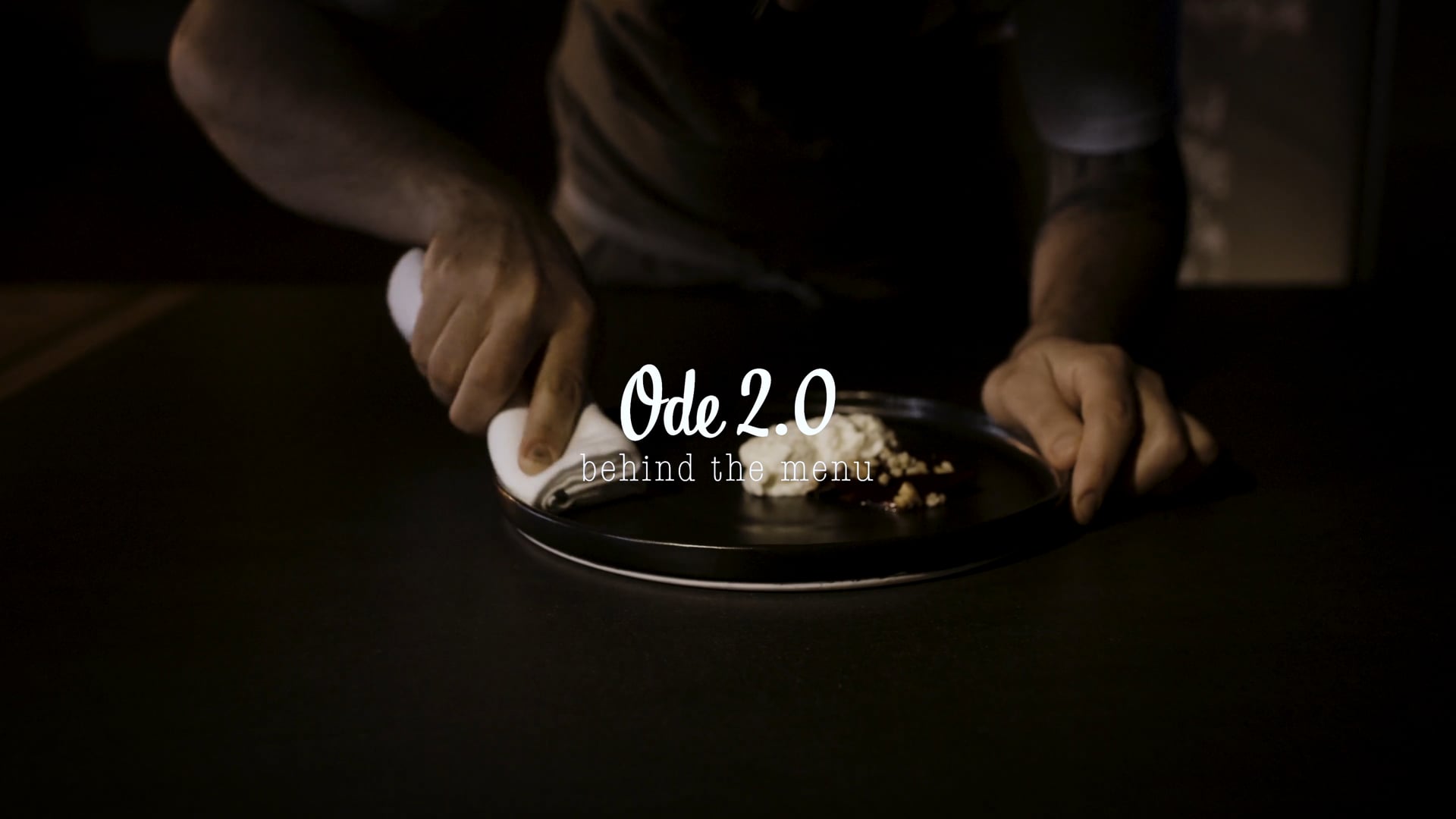 ode 2.0 | behind the menu
On the 12th August 2018 people of Wanaka and throughout the country were shocked to hear the news that top local restaurant Ode had been engulfed in a severely damaging fire overnight.

Owner and Executive Chef Lucas Parkinson posted an emotional video on social media announcing that they would be closing their doors for the foreseeable future, never imaging just how long that closure would be.

349 days later, the doors of Ode 2.0 are now once again open and the first four dishes on their new menu are a testament to Ode's incredible journey to starting again.

Lucas tells us the story 'behind the menu' and just what the last 12 months have been like for him and the Ode team.